Insights from Our Experts
Trending Utility and Business Tools in 2018
In my previous blog, we had discussed the Trending Technology Tools in 2018. We continue the expedition into the trending Utility, DevOps and Business Tools. 
Utility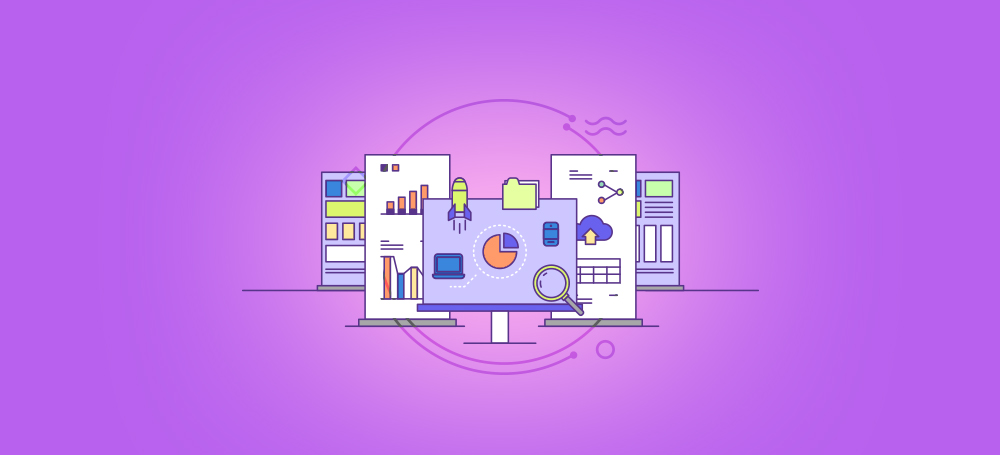 Google Analytics
Google Analytics or GA is a familiar tool for mostly all the marketers out there. As the name suggests, it is a free tool provided by Google for website analytics.
For businesses, it helps them to identify the number of visitors, most searched terms, frequently visited and a lot more. In a nutshell, GA acts as the single touch point of website data. 
Postman
Postman is a complete API development environment used by 5 million developers. It offers integrated tools for various stages of the API lifecycle. 
Lately, more than 100,000 companies are using Postman globally seeing its versatile features. 
Elastic Stack
Elastic Stack refers to a group of free Elastic products for real-time data search, analysis, and visualization. The stack includes Elasticsearch, Logstash, Kibana, Beats, and Kibana. 
Elastic Stack helps in an insight-driven decision making by simplifying the access and analysis of data. 
CloudFlare
CloudFare is a Content Delivery Network (CDN) considered as the best amongst other CDNs. It offers many advantages to users such as free subscription, network protection, performance improvements and a lot more. 
Google Maps
With Google Maps at service, you are never lost in this big world. Be it 2018 or 2020, it is and will be at the top in the list of best utility tools always. 
Devops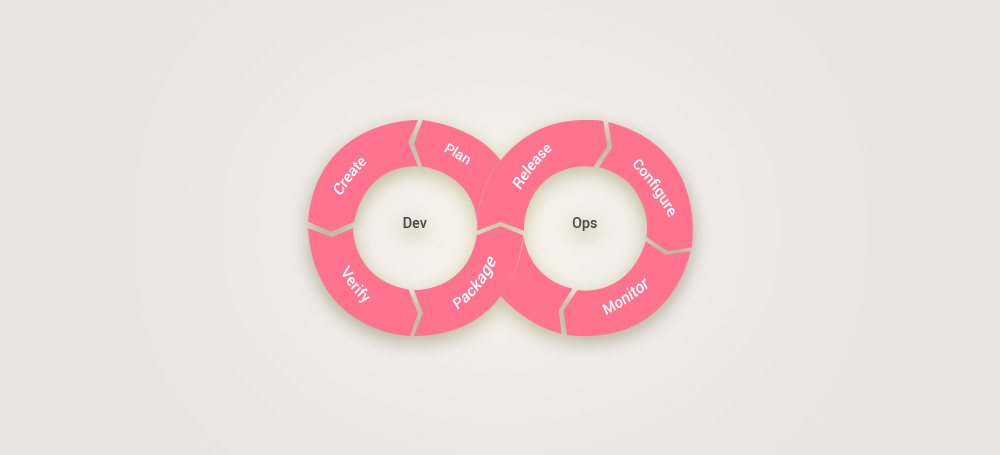 Github
Github, a popularly used tool by 1.8 million organizations worldwide, is a familiar tool for the software development world. It is a development platform that hosts and reviews code, manages projects and builds software.
GitHub is one of the largest repositories where all your opensource projects can be showcased to the world. 
Docker
As the only container platform provider, Docker is a pioneer in simplified configuration and server consolidation without disrupting the existing IT functions. 
The top players such as PayPal, Visa uses Docker cost-efficiency and productivity. 
Newrelic
Newrelic is akin to Google Analytics. It is a software analytics tool that helps organizations to gather real-time data from applications. 
Newrelic monitors and manages application performance and hence, aids in insight-driven decision making. 
Travis CI
Travis CI supports the core philosophy in DevOps - continuous integration and deployment. As a continuous integration service tool, it is used to build and test software development projects. 
Presently, over 900k open source projects are being tested using Travis CI. 
Jenkins
Jenkins is another open-source robust tool used for continuous integration. The Jenkins community has over 150, 000 active installations at present.
A substantial increase of about 50 percent is seen this year compared to its initial release. 
Kubernetes
Kubernetes automates the deployment, scaling, and management of application containers across different hosts. 
For software development and deployment, Docker and Kubernetes hand-in-hand. One is used for building and deploying containers, while the other manages the containers.
Business Tools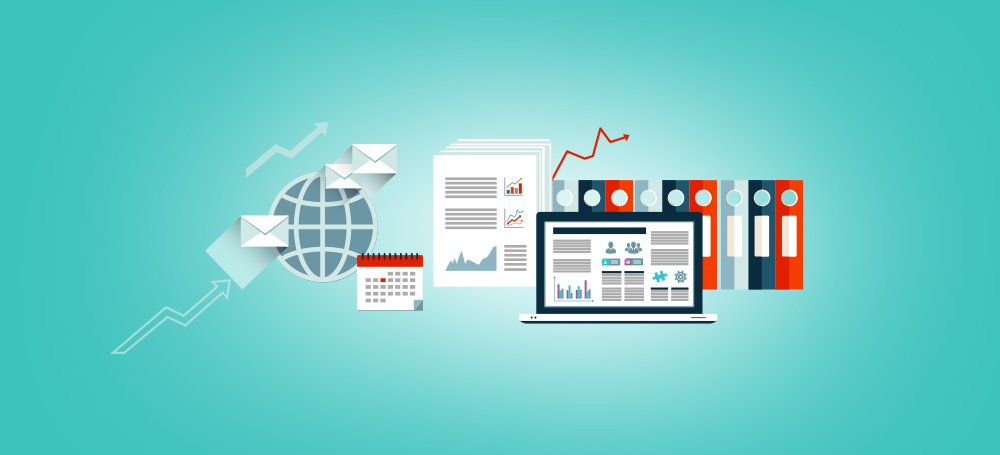 G Suite
Any list of trending tools is incomplete without mentioning the tech giant, Google. G suite comprises all the Google business products such as Gmail, Drive, Doc, Sheets, Slides, Sites, Calendar, Hangouts, Jamboard, and Vault. 
Slack
As a popularly used internal collaboration platform in enterprises and organizations, Slack has been at work since 2013. It offers convenience and flexibility for multiple teams in a workspace to communicate and collaborate with each other. 
Jira
This is where the issues find home! Jira is an issue and project tracking software that works as an on-demand or SaaS (Software-as-a-Service) model. It configures workflow in project cycles and supports agile project management as well. 
MailChimp
Email campaigns are a sure shot method to offer pinpoint solutions to the customers. In this league, MailChimp is a must-have business tool for organizations. It is one of world's largest marketing automation platforms with a market size of 935,508 websites. 
Confluence
Atlassian Confluence is another powerful team collaboration software with close to 47 percent of total users in the United States alone. A total number of 12,229 websites are currently using Confluence. 
The business world is always booming with new opportunities. Stay tuned as we bring more updates and news from the business world!