eCommerce Application
5 min read
How to influence your customer behavior with AI
---

Subscribe to Our Blog
We're committed to your privacy. SayOne uses the information you provide to us to contact you about our relevant content, products, and services. check out our privacy policy.
Artificial Intelligence(AI) grew by a staggering 240% in the past four years. Companies are adopting AI as they embraced the Internet at the edge of the Internet boom. Most of the implementation of this technology that we see right now is around improving customer experience.
"As per Gartner, the future of every business will be focused only on customer experience. "
Customers are getting smarter, and so are the devices and the technologies that are driving this change in customer behavior. How your businesses can satisfy this ever-evolving need of your customers is the question every top management will be or are asking right now. AI brings the tools to the table that can help enterprises make sense of the customer data and create tailored engagement strategies for its customer base.
Artificial Intelligence(AI) and Customer Experience
Whenever you call a customer support service, there are high chances that you will be interacting with a computer first before a live-agent attends you. This computer may not be simply a set of pre-recorded voice instructions, but a highly sophisticated AI-powered conversational bot. This interaction may not be different than interacting with a human, and in most cases, this computer will solve your problem promptly and accurately without any human intervention. AI lends the power to understand customer behavior and his emotions based on his accent, dialect, location, the severity of the problem, etc. Following are how AI helps to create a better customer experience:
Read more: Artificial Intelligence in Retail Planning
Best AI Customer Experience
Personalized email curation
Sales and marketing teams spend hundreds of hours in profiling and segmenting customers and curating content for engagement. Still, it becomes hard to achieve personalized communication that the customers will find compelling enough. Artificial Intelligence can draw very particular user info from the customer's email browsing data and website experience to help teams curate emails that will engage the customer and lead to conversion.
Blog posts that the customer like to read

Websites that the customer engages in

Existing communication history and engagement data

Whether the customer prefers to read short or long content
And much more of the data is available for each customer, and AI can help you segment and create content to the count of every single customer.
Download our eBook for FREE: "Global Software Development Rates – an Overview".
Smart Chatbots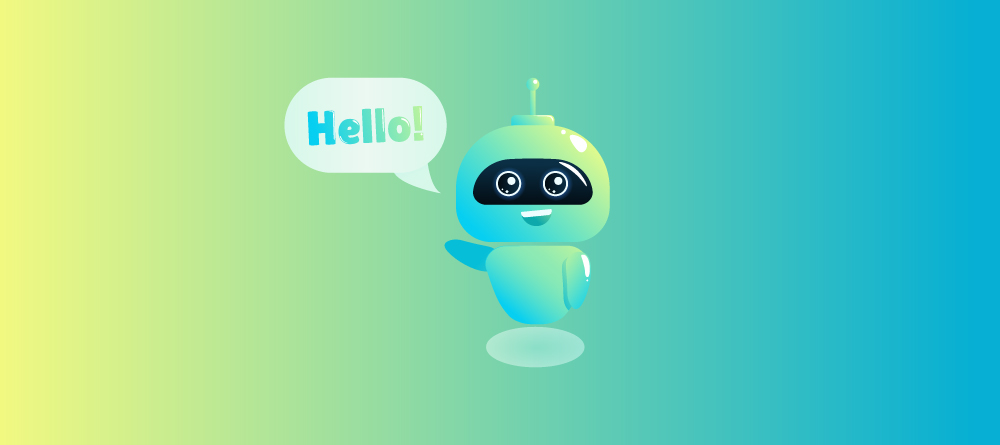 Chatbots have revolutionized customer support. It's possible that whenever you chat online with a customer service representative, and most likely, every time it would've been a conversational bot. AI-powered chatbots are more than some fixed set of queries that accept only binary responses in the form Yes or No.
They are capable of generating highly engaging conversations and problem-solving capabilities with speed and efficiency beyond the prowess of their human counterparts. Chatbots are the modern-day data gathers that relay insight from customer chats to your business CRM software. Chatbots can detect the geo-location of the customer, his emotional state, demographic aspect of the problem, etc. to deliver a solution to the customer's problem.
Read also: Why Chatbots will be critical for the future of Business Intelligence
Progressive Improvement in Productivity
Chatbots can free-up your workforce from banal and mundane tasks that may be important for your business but are tiring and less satisfying for your employees. Chatbots can handle multiple streams of traffic simultaneously without any drop in efficiency and accuracy. They can resolve most of the common queries or assist customers with purchasing. The live agents solve only those queries which chatbots can not handle, and this helps your agents be more productive and motivated to improve the overall customer satisfaction and experience.
Read more: Predict the future of your business with Predictive Analysis
AI functions 24/7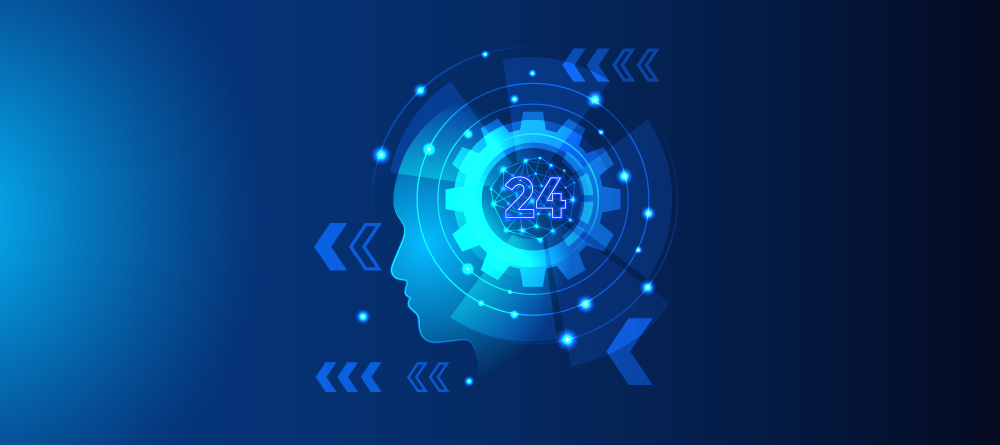 Your AI-powered chatbot is the worker who doesn't need breaks, never sleeps, works 24/7, and never falls sick. The advancement in technology has made AI more accessible and affordable. Small businesses that can not afford customer support agents working round the clock can invest in conversational chatbots that can run customer service round the clock. Consumers adore support services that answer midnight calls.
Looking for web or mobile app development services? Get in touch for a free consultation
Customer insights for higher conversion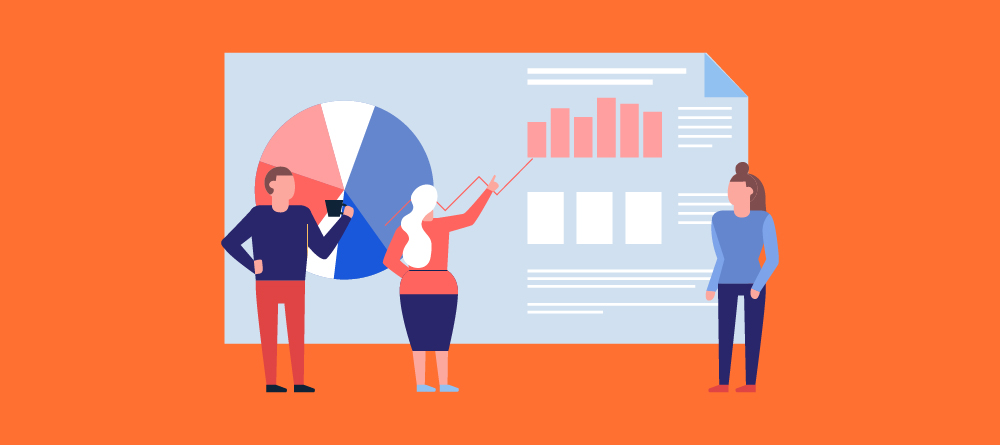 AI algorithms can do highly accurate customer profiling based on millions of data points much beyond the comprehension of the human mind. This new-found insight is of high value for your business, plainly because it leads to higher conversion. A business enterprise that knows what its customer wants can sell them precisely products that satisfy their needs.
Bottomline
Curate highly personalized customer communication based on the customers' interests and reading habits.

AI-powered chatbots can provide seamless customer support services that are more personalized, prompt, and accurate.

AI does the dirty work for you, free-up your employees for them to utilize their time in improving the overall customer experience.

Serve your customers better by understanding them better.
Read also: 5 ways Artificial Intelligence can help small businesses
SayOne offers services that can transform how your customers engage with your business. Get in touch for a FREE consultation.
Subscribe to Our Blog
We're committed to your privacy. SayOne uses the information you provide to us to contact you about our relevant content, products, and services. check out our privacy policy.