Java Spring Boot Development Services –
Why Choose Us.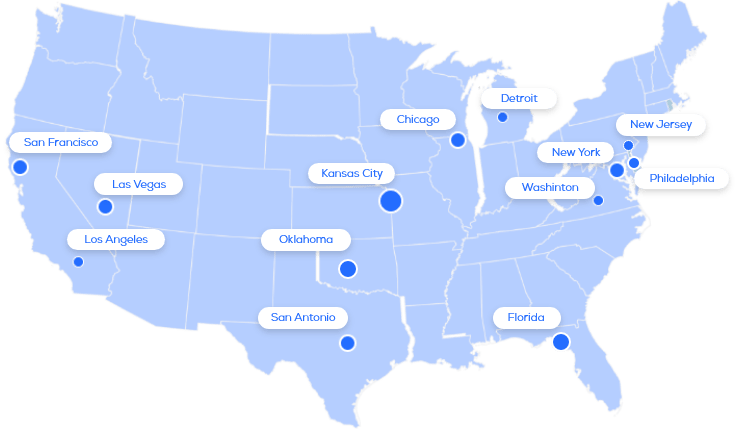 First and foremost, we are the one-stop-shop for all your Java Spring Boot development requirements.
As a full-service digital agency, we have helped many companies grow their businesses through their online presence. We build state-of-the-art, feature-packed, fully functional, scalable websites for start-ups, SMBs and large enterprises operating in various industry verticals across the world.
We are a reliable Java Spring Boot development services company and have a team of expert professionals who keep themselves updated with the latest technologies and developments in the field.
As a full-stack development company for the latest technologies, we specialize in creating the best experiences for our clients' customers. We build applications that boast of high quality and truly worthy of the brand that it represents. We set very high standards and, therefore, our products turn out to be superior.
Our Java Spring Boot are designed in a manner to streamline the different business processes and sub-processes, the result of which is a drastic cut in costs and increase in profits.
As a full-service digital agency, our strengths include careful planning, devising smart strategy, creating an extensive design, timely execution and collaborative development.
Finally, we take great pride in saying that we have always executed our projects within the specified time and cost budgets.