Web Application
7 min read
What Added Value Can A Software Development Company Bring To A Product Owner?
---

Subscribe to Our Blog
We're committed to your privacy. SayOne uses the information you provide to us to contact you about our relevant content, products, and services. check out our privacy policy.
What Added Value Can A Software Development Company Bring To A Product Owner?

The evolution of a product owner's business often necessitates the development of a software application to meet certain specific needs. Whether you own a start-up company, an SMB, or a large enterprise, you need to have an edge over your competitors not only to survive but also take your business forward in today's competitive environment. Your progress is dependent to a great extent on your technical capability. Therefore, the adoption of the latest technology becomes very essential.
This means that you, as a business owner, should not hesitate to adopt the latest software trends. This is best achieved by partnering with a reliable software development services provider or hiring a team of professional developers from such a company. In addition to providing custom solutions, a trustworthy software development company would support ongoing development needs and add value at all stages of product evolution.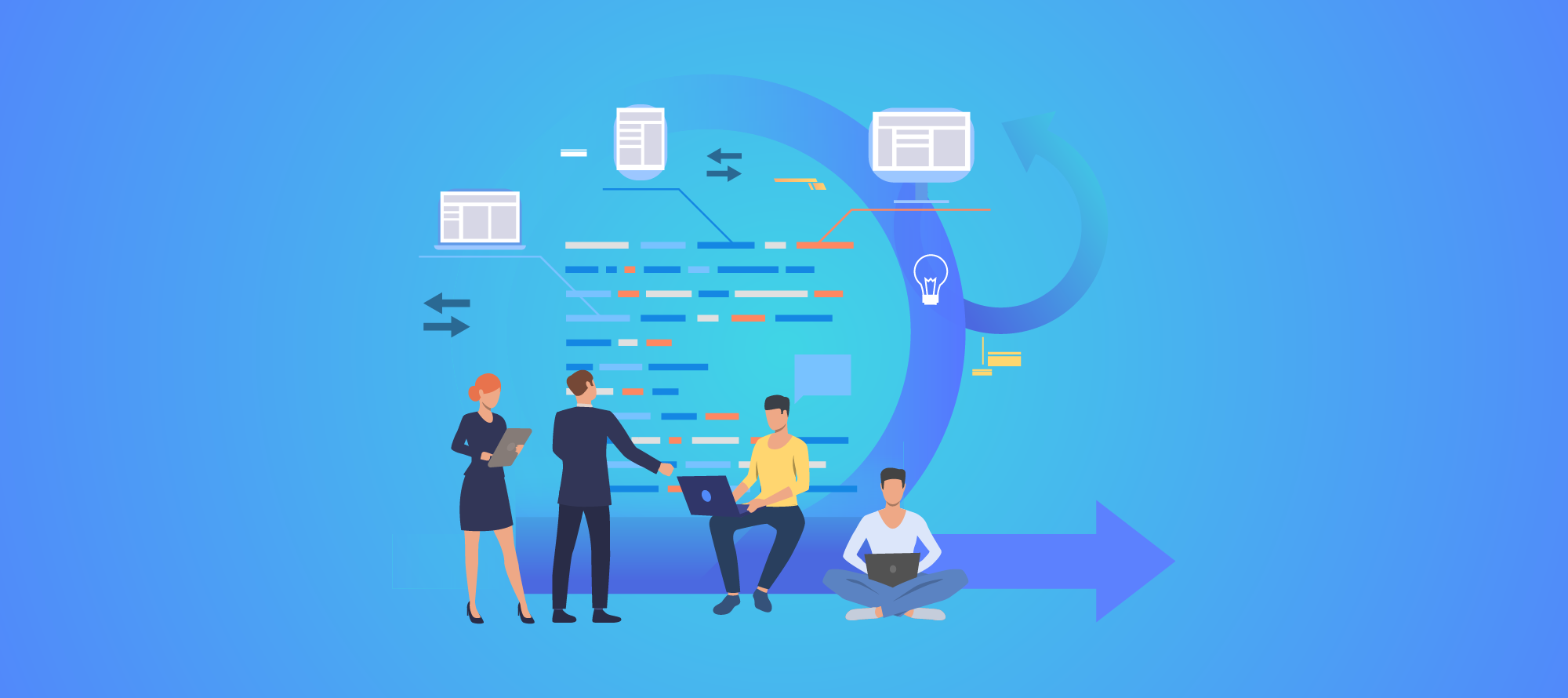 Value-added Services Provided By A Software Development Company
Technology Stack Updation
Evolution of technology impacts all businesses. The technology employed for designing your business software applications can quickly become outdated much before you actually realize the change. Further, you have to constantly upgrade your product to meet the ever-changing demands of your customers. Therefore, aligning your business with the latest technologies always helps you to not only meet your customers' expectations but also to retain them.
You need to update your software if:
There are many new players in your industry and they are offering new functionalities

Your user base expresses dissatisfaction with the capabilities of current software

The technology stack you are currently using is limiting your business' forward momentum
New Features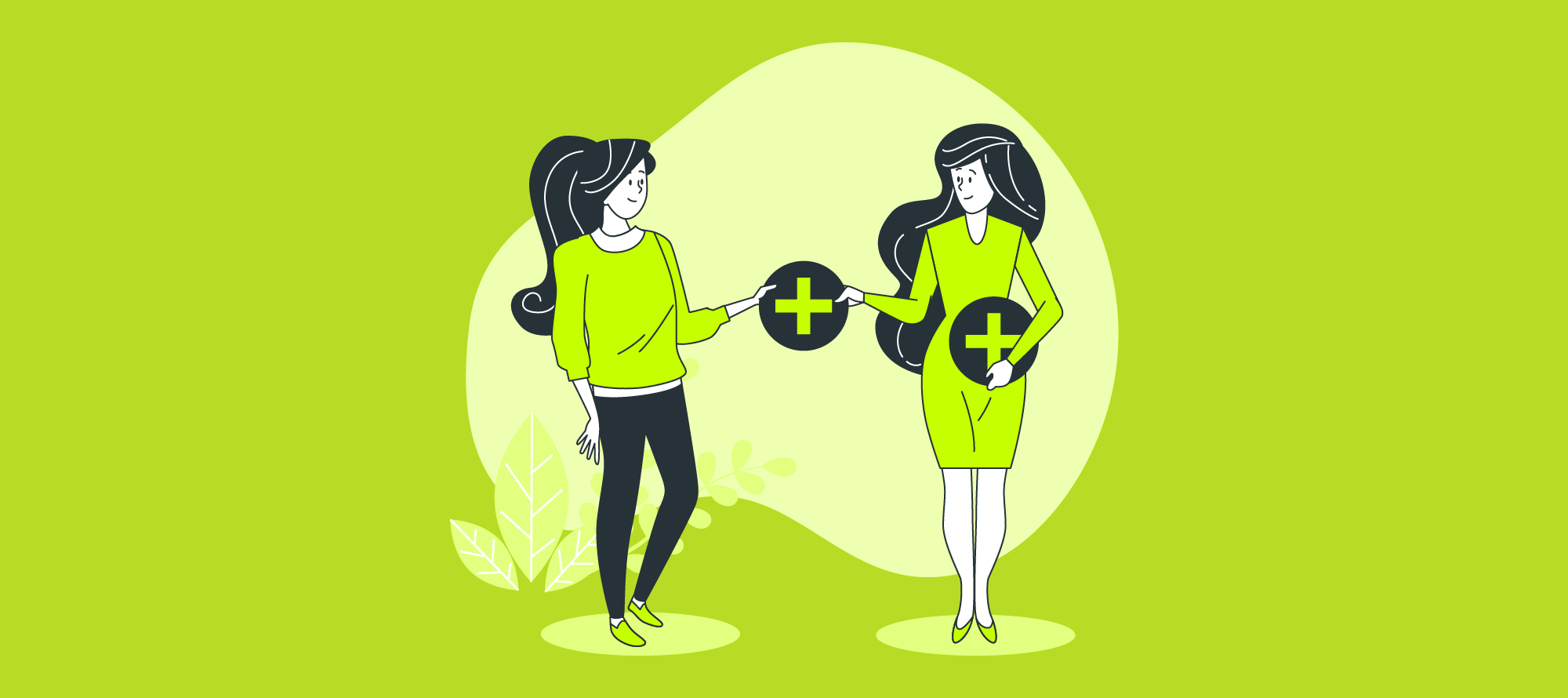 In the past, scrolling through feeds for long hours was considered a luxury. The user behavior pattern has changed over the years and they now want personalized content to be provided in their feeds. Software as well as mobile applications need to be changed accordingly and new features added to keep your target audience excited about your business.
New features need be added when:
You start losing your customer base to your competitors who are offering better and unique content and functionalities on their site

Your customers are not interested or excited about the content or functionality of your site or mobile application

You are looking to expand your operations to a new geographic location
Product Engineering
The buzz word in today's world is automation. The lesser the number of laborers employed, the more the efficiency of the processes. Automation helps modern-day businesses to streamline and optimize processes and significantly cut down overhead expenses. Irrespective of whether you own a large enterprise or an SMB, you need to seriously consider product engineering if:
You want to achieve more in a short period of time

Your goal is to take your business to the next higher level by putting your resources to optimum use

You are looking to leverage the capability of the latest technologies to drive business growth
Multiple Revenue Streams
You must have started your business by focusing on just one product and the revenue stream it generates. As your business grows, you would add new products to maximize revenues. This leads to the development of multiple revenue streams. This is what normally happens when businesses grow. However, you might feel the need for value-added services from a software development company when:
You want new features to be added to the software application to accommodate multiple revenue streams

Another stakeholder is required to be included

You aim to grow your business to the next higher level
Server Optimization and Support
Sometimes, you might be forced to change your server or shift your database as part of process optimization. Further, you will need the services of a professional software development company either for migrating data to the cloud or for providing support for a project that you are currently working on. Some of the other situations when you will feel the need for a software development company's services include:
Expiration of maintenance/support contract

Technical consultation becomes essential to take the next step forward
Value Additions Provided By A Software Developer At Different Stages of A Business

Get in touch for a FREE! consultation.
Stage #1: Ideation
You have some idea about what you want but you are not quite clear as to how you can take it forward.
In this stage, an experienced software development company can provide you with technical expertise. First of all, the company will verify the viability of your idea. After establishing the feasibility, the technology stack is chosen to help you achieve the best outcomes. Your business goals, constraints of the project, target audience and monetization needs, and devices and supported platforms are also discussed in detail to provide coherent recommendations.
Stage #2: Beginner Start-up
You have a clear idea about your product and a business plan in place. You need a Minimum Viable Product (MVP) to get to the market. In such a situation, the software development company will focus more on implementing your product and not technical expertise.
At this stage, most beginning start-ups have to decide whether they are going to use the in-house IT team, hire a freelancer or outsource the project to a reputable software development company. In the case of the first option, you need to address issues such as hiring employees, renting office space, deciding work processes, and buying the required equipment and devices needed for testing, among others. As it requires you to invest time and effort, it can divert your attention from the main goal.
Hiring a freelancer is also not a feasible option due to various reasons. Partnering with an experienced software development company enables you to do away with most of the hassles. Such a company will have a team of experienced and expert developers and you will be able to make your product available in the market at the fastest possible time. In addition, it eliminates a lot of unnecessary costs. This is the best option for beginning start-ups that often work on shoe-string budgets.
Stage #3: Experienced Start-up
The release of the MVP is only the beginning of your product's life cycle. This is because there will always be new users, devices, requests, and competitors in the market. You will have to come up with new features and fine-tune your business strategies. This means on-going development is of utmost importance.
Your product might have been accepted by the users, but a reliable and professional team is essential for product development. Your software partner supports you in many ways:
Full-cycle product development

Dedicated project manager

Support for scaling up your operation

Consultation for one-off jobs

Intellectual property protection
Stage #4: Enterprise
As your products' user base expands, your operations become technically more complex and there will be multiple stakeholders. Many teams may collaborate for further development as well as product promotion. This means that your business will have to adopt a different structure. Apart from organizational and technological complexity, you will have to cater to your customers' expectations with respect to your products. Therefore, the main concern at this stage is the continued delivery of your products.
The biggest value that your software development partner can provide is streamlining and automation of business processes. This will help you to efficiently manage your business and guarantee product delivery on a regular basis.
Best Engagement Models
Now that you have a fair idea as regards what value addition a software development company can provide at different stages of a business, let us look at the best engagement models for each stage. The following are some of the time tested and proven engagement models:
During the ideation stage what you need is crucial information. Software companies offer consultancy services to provide you with the information you are seeking. They include:
Free consultations with one of the sales managers

Business analysis

Technical analysis and estimate for UI/UX design

UI/UX design and prototyping

Estimate for software development services
There are two options available for beginning start-up companies that partner with software devilment services to implement their MVP project. They are:
Fixed Price Contract – Works best for small-sized projects that have well-defined requirements, acceptance criteria, and UI/UX design. As such projects envisage little or no changes, the waterfall-like type development model well. Your partner will handle most of the risks, but the final development cost is generally higher compared to the Time and Materials contract.
Time and Materials Contract – In today's ever-changing world, it may not be possible to specify everything right at the beginning itself, especially in the case of complex and time-consuming projects. This engagement contract works better in such situations as it offers a lot of flexibility. The project work can be started even if the requirements are a little fuzzy or incomplete and this minimizes the time to market. Further, your software partner employs Lean and Agile methodologies for making it more change-friendly. Further, the responsibilities and risks are documented as well as shared.
There are two engagement options for experienced start-up companies as well. The Time and Materials contract works well for smaller or irregular tasks. The Dedicated Team contract is best suited for ongoing delivery when it comes to turn-key projects.
In the case of an enterprise, the only viable solution is the Dedicated Team contract. This is because it ensures a full-cycle product development team. If you have already set up a core team, then it can be easily and quickly extended.
As you can see from the above, a software development company can add value to a product owner at various stages of the development of a business. Therefore, it is important that you choose the right software partner to achieve the desired results.

Get in touch for a FREE! consultation.
Subscribe to Our Blog
We're committed to your privacy. SayOne uses the information you provide to us to contact you about our relevant content, products, and services. check out our privacy policy.