Web Application
7 min read
10 points for selecting a software testing outsourcing partner
---

Subscribe to Our Blog
We're committed to your privacy. SayOne uses the information you provide to us to contact you about our relevant content, products, and services. check out our privacy policy.
Software testing is an indispensable part of software development in an organization and is a major part of every software development project. Infusing changes in the software frequently combined with rapid software development increases the risk of releasing a wrong package into the market.
As far as cost is concerned, what can be attributed to the software QA is almost 50 per cent of the cost of the project. Setting up and maintaining an internal QA is therefore a very costly proposition. The best solution for this is to opt for outsourcing.
When should you Outsource?
Software testing is a phase independent of the software development activity. It is also true that for a majority of the companies, this is not a core business activity. Allowing software testing to be done by firms specialized in testing allows your organization to concentrate on your core business needs. This produces the best outcomes. It also helps the organization save money and time regardless of the size and scope of the projects and the frequency of testing to be employed.
Why should you Outsource?
As is with other services in the software industry, many technology companies also look to outsource the software testing work. Software testing outsourcing means going in for a work contract or getting the software testing work done through a strategic partner that your organization engages for the purpose. Summing up, here are the reasons why your organization should outsource software testing functions.
Read our blog: How to Make IT Outsourcing a Success in 2021?
Increase the cost benefits
Make QA independent of business functions
Decrease in-house testing efforts
Enable access to a highly proficient testing team
Increased product quality
Boost software testing efficiency
Thoroughly tested products in the market
However, vetting and choosing the right testing partner can help save your organization a lot of money and time. However, If you have decided to outsource software testing, then you have to do some homework with due diligence to evaluate software testing service providers. Testing contractors, consultants, and managed services for software services are available in the market. Who would you engage with? Many of them sound similar and come up with promises that their service could help you save money and improve your testing efficiency. Given below are a few pointers that you can keep in mind when vetting testing service providers.
#1: Should you Choose the Cheapest Software Testing Outsourcing Partner?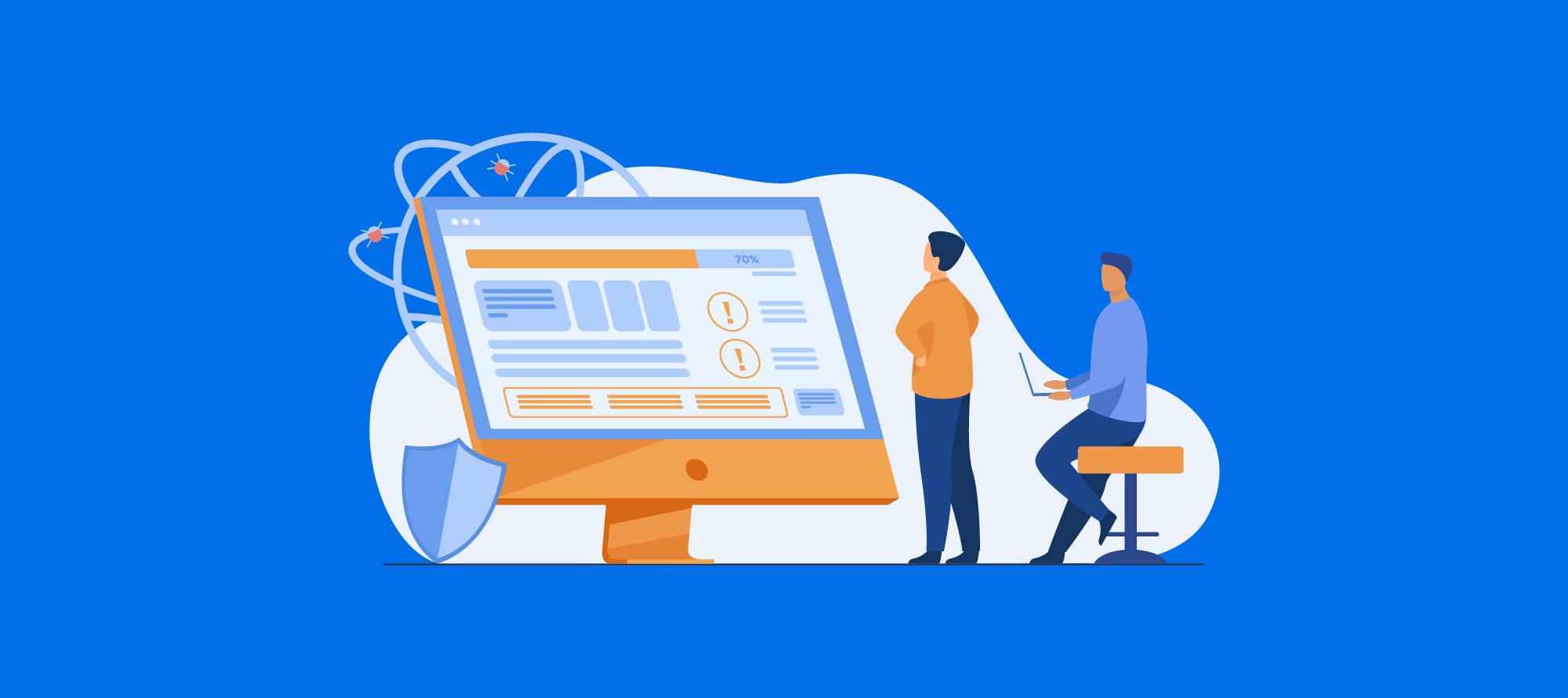 Do not choose a software partner just because they offer the lowest attractive rates in the market. They may cost you a lot in terms of quality. It is worthwhile paying good-quality testers a little more than pay less for an army of untrained testers. The adage holds true: if you pay peanuts, you will only get monkeys.
#2: What does experience mean?
Ensure that the testers you hire have had testing experience in your business vertical. Otherwise, you can almost be sure that the testing will likely slow down. If the testers understand how your business works, the testing efficiency will increase and, from your part, you can demand the highest priority for testing the portions of the software that create the most business impact. This will work to improve the overall quality of your package.
Read our blog: The Hybrid model in IT outsourcing.
#3: Which is a better choice: staff augmentation or hire a managed service?
If yours is a short term project, then adding testing staff on a temporary basis may be the better solution. However, for ongoing long-term support, it is better to use a managed service for your testing needs. This cannot be truer than in cases when the testing skills are not core to your business. Getting into a detailed service level agreement (SLA) renewable on a yearly basis is the way to go. This arrangement is likely to see an improvement in testing efficiency. Defining the SLA by the client is an important part of the outsourcing procedure. This ensures alignment of the goals between your organization and the service provider. The SLA drawn out should relate to the engagement model as well as the type of testing the outsourced agency is going to provide.
The items that you need to have in your SLA are:
Project management deadlines

Product quality measures

Knowledge transfer

Process compliance

Business know-how
#4: What best practices does outsourcing bring to the table?
When you evaluate testing agencies, make sure to find out what best practices they are going to bring to the table. This is possible only by teams that have had years of experience and have consistently displayed good performance. They would have formulated best practices and standard operating procedures for improved test efficiency. They also use the best tools in the industry. This will augment your quality efforts and will show in the software that you market.
Read our blog: Outsourcing Python Programming Projects to India
#5: Is your testing partner the best fit for you?
This is perhaps the most important point that you should consider. No matter how good they are in a technical sense, they cannot produce the best outcomes if they cannot handle the way your organization functions. They have to understand the chaos that is your organization and understand every aspect including your vendors, your employees and the work culture prevalent in your workplace. They should know when to communicate to you and in the way that you need information. They should provide information at the pace you specify. In case your organization has opted for a managed service for testing, then you must demand the presence of an on-site representative for the sake of accountability.
#6: Is development-Testing compatibility important?
Agile practices document the importance played by testing in the development cycle. It is also true that many organizations have still not got it right in integrating testing in their agile delivery methods. The best outcomes are obtained when your testing partner has views that flow together with your development methods.
Agile testing teams perform test regularly to ensure continuous progress of the product. Continuous testing (CT) is a catalyst that drives up the quality of the product. Agile testers will provide continuous feedback to the team members. This feedback is more about quality than the requirements.
Are you looking for a thoroughly tested reliable product and a reduced time to market? Contact us for experienced agile testing teams.
#7: How is the flow of communication with your testing partner?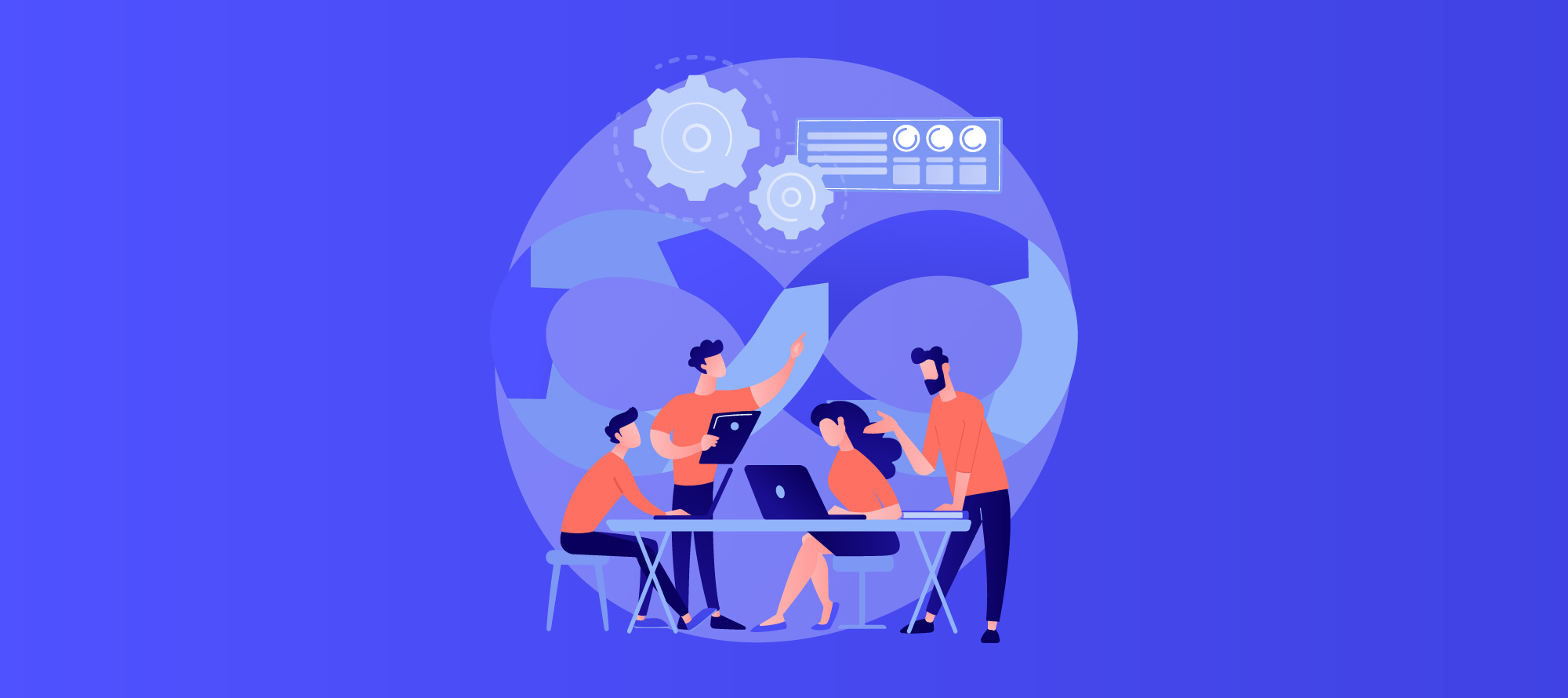 Here are some questions you can ask your partner before signing on the dotted line.
Has the testing partner understood your organization's priorities clearly?
Are their billing practices accurate and honest?
Have you assessed your partner's capability to quickly respond to your changing
needs?
Are their communications clear and transparent?
Are your testing partners going to use their own employees or subcontract the job?
Answers to all these questions should be clear and available before you decide to have a working arrangement with the software testing outsourcing partner.
#8: Is the location of your testing team important?
Whether your testing team is going to be onshore or offshore or even a mix of both, choose the arrangement that works best for your organization. Offshore engagement still has its values. However, it is important to choose the right offshore partner after working out the economics correctly. It is important not to be hung up about offshoring. Instead, choose the location of the testing team according to what suits your development project the best. If a few testers have to be present on-site, so be it. Others may have to remain offshore while a few others have to work remotely. Choose the right mix and ensure there is timely communication for the best outcomes.
#9: Is it important to conduct extensive research before you contract?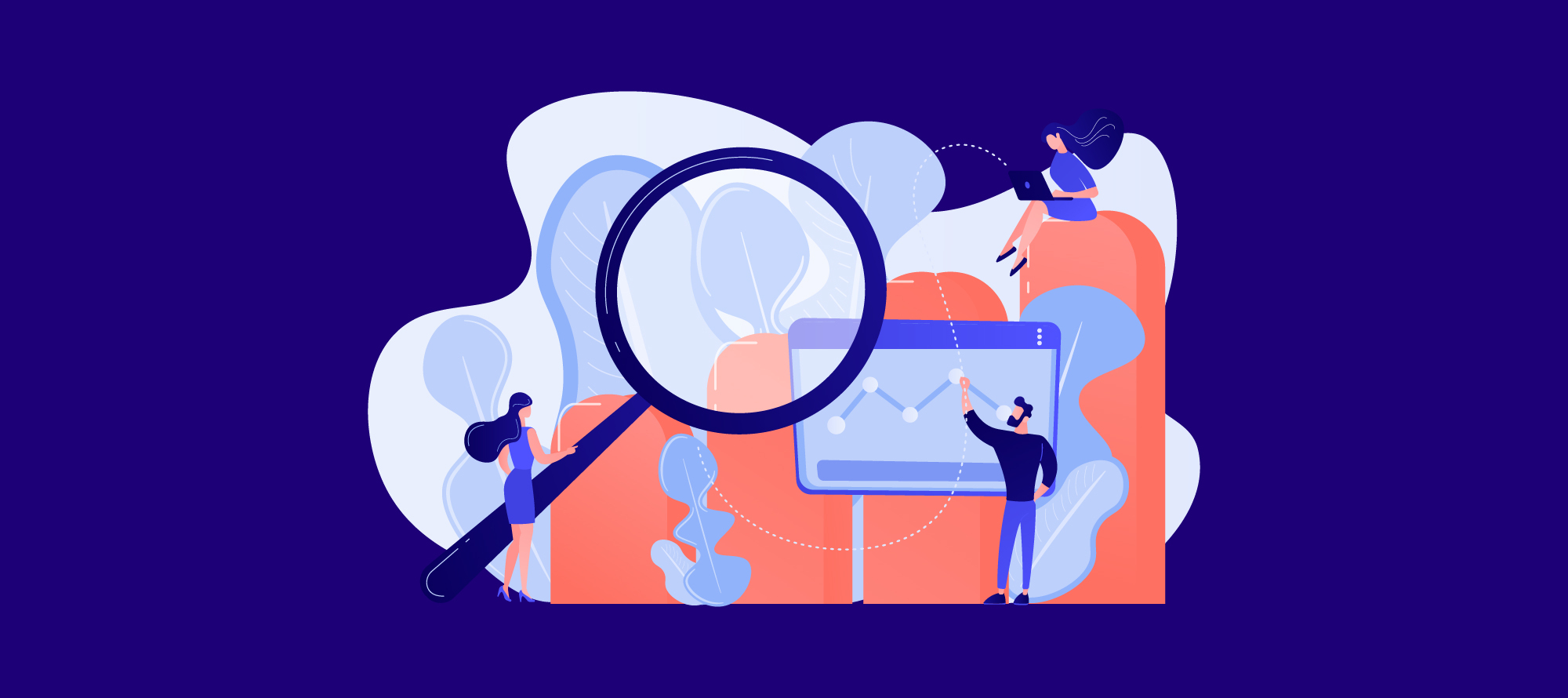 Do your homework properly before deciding on the testing partner. Look around and find out who your competitors are hiring. Examine online reviews and try to read the vendor's market share and market position. You can engage with the software testing firm once you get positive reviews. However, it is a good idea to test the vendor in smaller projects in the beginning and increase the scope bit by bit once we start to build trust.
#10: Which testing provider in the market should you choose?
It is always a good idea to go for the one that is ahead in the growth curve. You can always gain with a testing service provider who provides new ideas and guides you on the basis of the latest in the market. If you can beat the trends together, that testing vendor would perhaps be the right choice.
Some more aspects to be taken care of:
Selecting the best software testing provider also happens when you know what to outsource. Testing services are divided into those who test enterprise applications, web applications, desktop applications, and mobile apps. You also have to specify the platforms and devices over which the testing is to be done.
If you are looking to outsource your software testing requirements, Contact us today.
Ensure that the testing service provider has a secured testing environment. Protection of data is critical for your business. Many software testing companies depend on cloud-based testing facilities. The cloud is prone to vulnerabilities and it is important that your strategic testing partner has invested in testing infrastructure that provides a secure environment.
Closing Thoughts
It is vital to understand that your software product will gain traction and survive in the market only if the quality is good. Software testing outsourcing companies when engaged provide quick and optimized results about your products so that you can improve their quality and aim for a faster release into the market.
Subscribe to Our Blog
We're committed to your privacy. SayOne uses the information you provide to us to contact you about our relevant content, products, and services. check out our privacy policy.