Insights from Our Experts
How Much Does It Cost to Develop and Maintain a Flutter App?
Flutter, the Google UI toolkit, is well-known for its endless list of advantages over other cross-platform technologies. As you chase the dream of building the perfect business app, Flutter crosses your path as a promising cross-platform technology.
One of the main advantages of using Flutter is its cost-effectiveness. So, how does it reduce the cost of application development? Above all, how much does it cost to build a Flutter app?
Read more: Flutter vs React Native - The framework you should choose in 2020
What makes Flutter cost-effective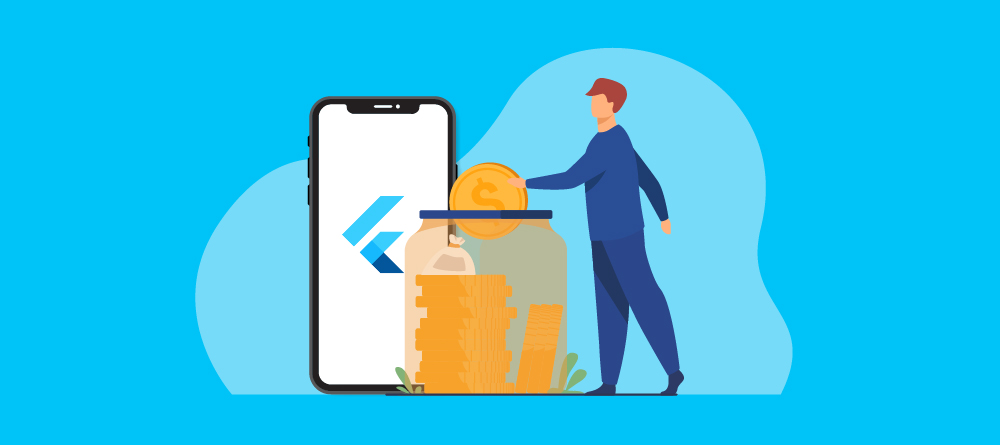 Free & Open Source 
Flutter is an open-source platform and lets developers gain access to hundreds of third-party packages for ads, videos, databases, cloud, etc., for absolutely free. This further indicates its low-cost scalability benefits that businesses would ideally prefer in any scenario.
Multi-purposeful - Flutter for the Web & Mobile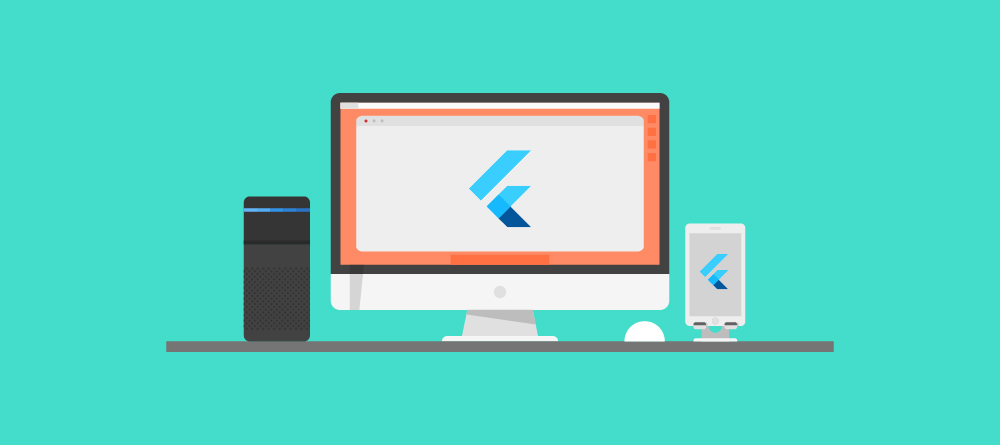 With the release of Flutter 1.0, Google has extended the capability of Flutter beyond mobile. As an early-stage project, Desktop Embedding brings Flutter to desktop operating systems such as macOS, Windows, and Linux. In my previous blog on Flutter Live 2018: Everything You Need to Know, you can further read about the latest updates on Flutter regarding Desktop Embedding and Hummingbird. 
Faster Design & Development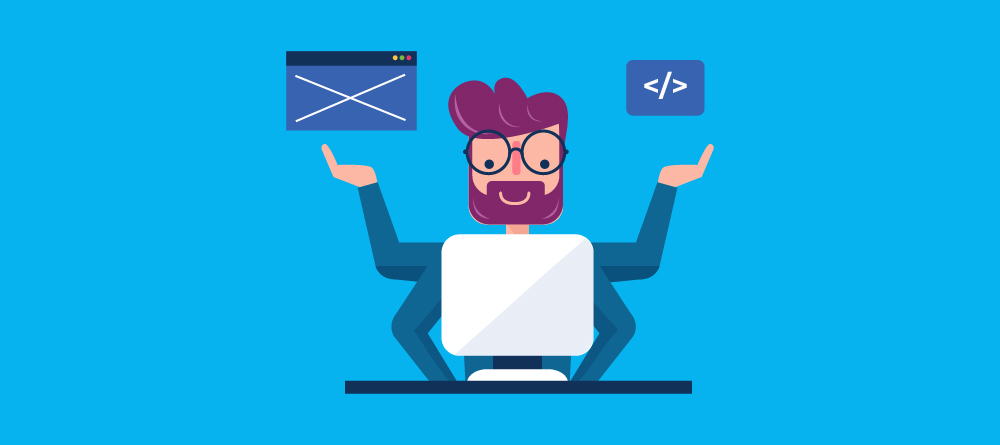 Your decision to build a business application is purely based on a market need, and the faster your app reaches the audience, the more impact it has on the market. The initial customer response helps you understand their experience and expectations with your app. In Flutter 1.0, a major expansion of reusable material components makes it a lot more expressive and flexible. And almost 95% of the Flutter code can be reused. Flutter's widget library makes code reusability even more convenient and easy. It takes only 25 seconds for full compilation and the hot reloading option updates the changes instantly on the app screen. 
Better Resource Utilization & Management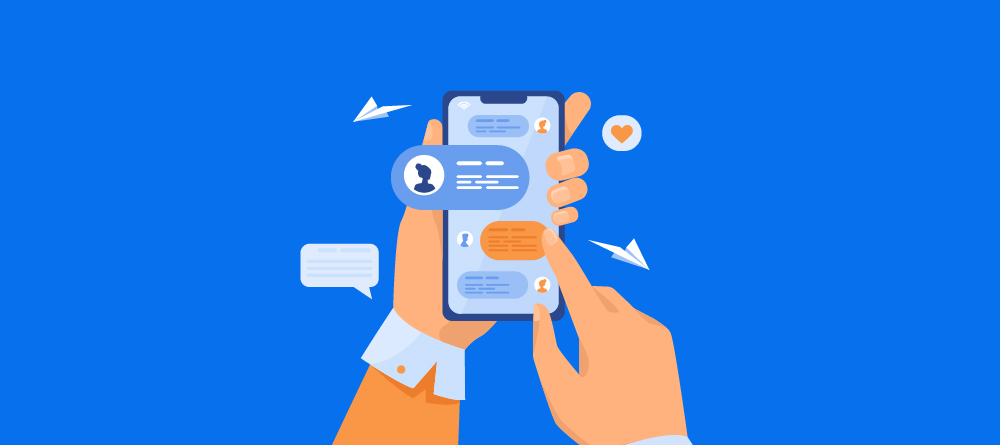 A single Flutter developer can do the job of an iOS and Android developer. This relieves the project manager from the psychological cost of managing a big team for a single project. 
With Flare in practice, there is better collaboration observed among the designers and developers. Both the designers and developers can work parallelly to create beautiful native apps and don't need one tool to design and another to develop anymore. 
 Quick Testing & Quality Assurance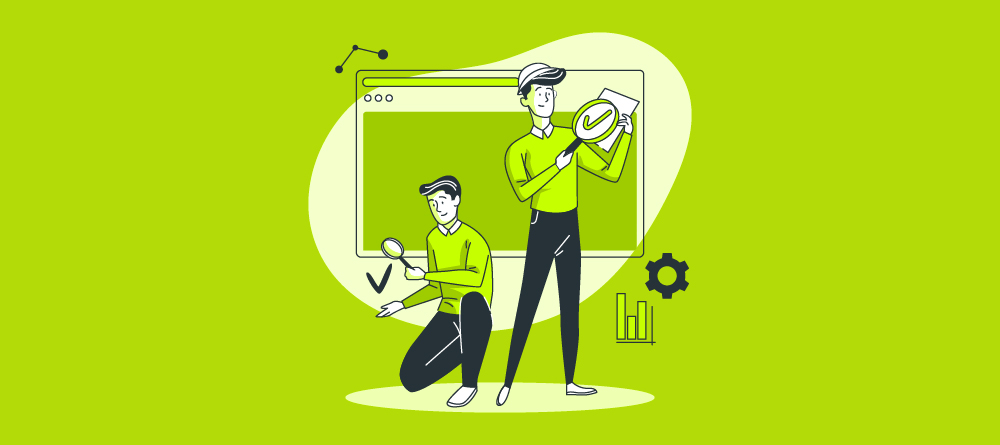 Reduced time for quality assurance is a boon to both the development and quality assurance teams. The tests conducted on a single platform is quite enough to run it efficiently on other platforms as well. Thus, the time needed for application testing and quality assurance can be reduced substantially. 
Less Maintenance Complexity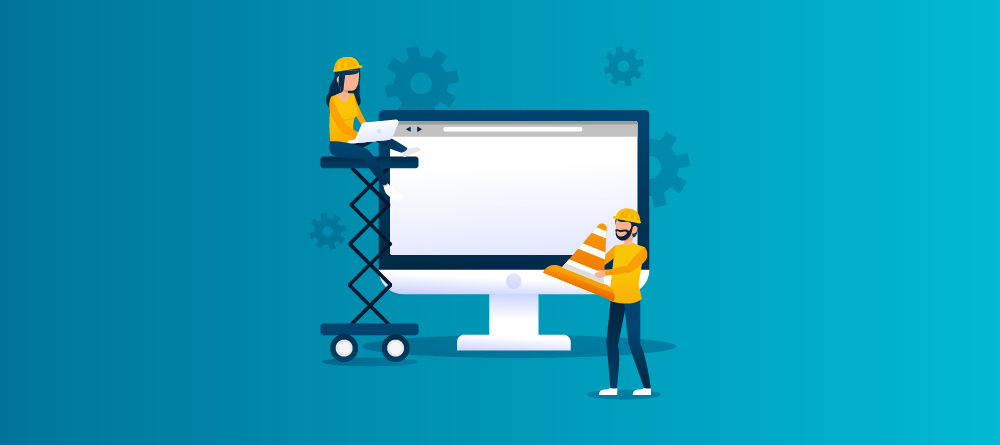 The simple code structure in Flutter eases the debugging process. Whenever an issue is spotted, the QA team can find its source in the nick of time. After resolving the issue, its hot reloading feature reflects the changes immediately on the application. Thus, you can keep your users unaware of the crisis with a flawlessly functioning app in front of them.
When it comes to scalability, the benefits are even more. The layered architecture in Flutter makes it easy to extend without additional cost-overheads.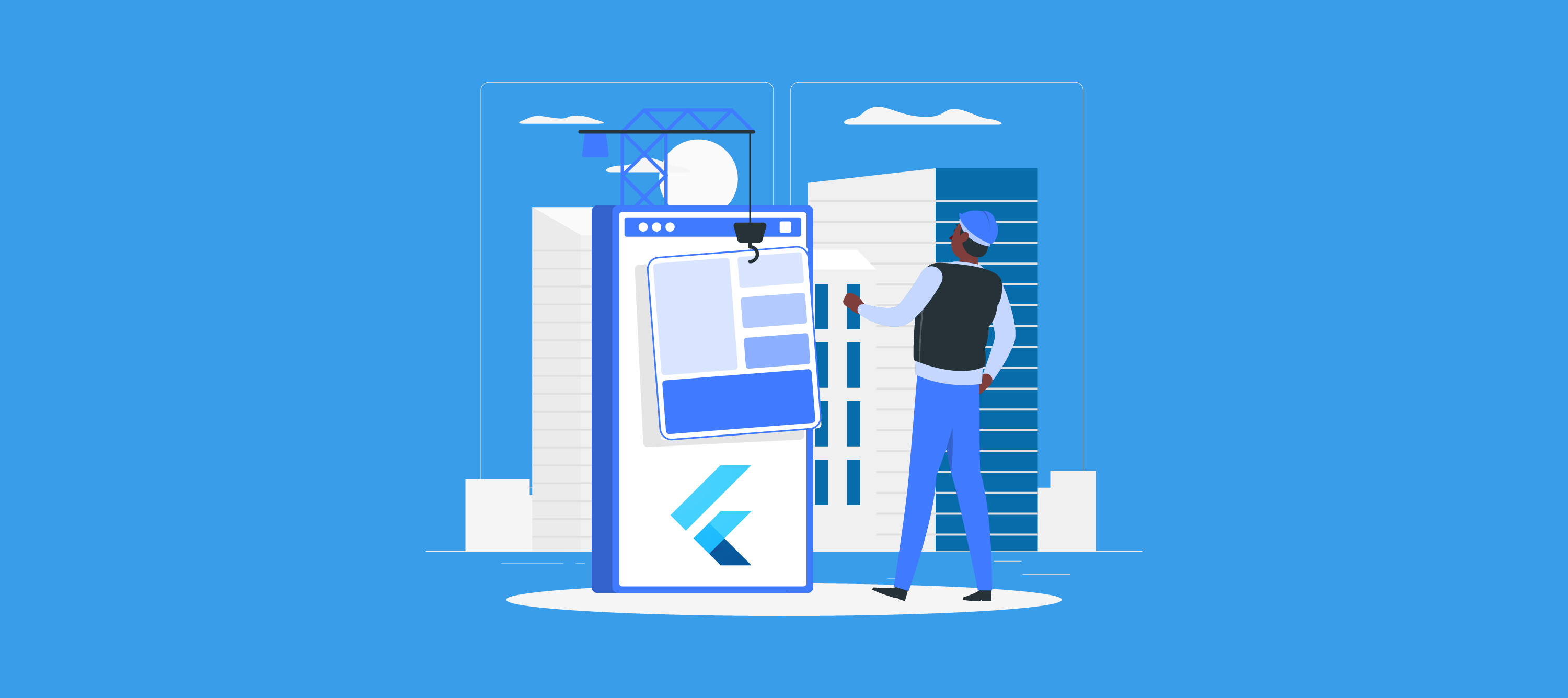 Also read: Off-the-shelf v/s Custom-software - Which to choose
Read more: Top 4 Reasons behind Flutter Mobile App Development Popularity
Cost of a Flutter App in 2020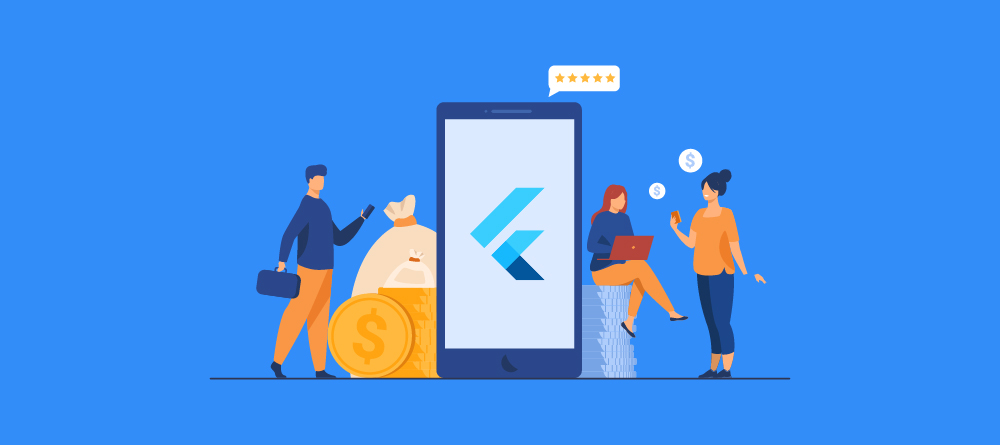 In normal scenarios, the estimated mobile app development cost is as follows:
No: of hours required for each SDLC process * Charge per hour of the resources required
The SDLC processes include UI/UX designing, platform-based application development, front-end, and back-end development, quality assurance, and production. The app development cost further depends on factors such as app complexity, UI requirements, mobile-specific features, user-generated content management, and external API integrations. When we dive deep in, it becomes harder to generalize the cost it takes to build an app - mobile or web. 
Despite all, app development cost is majorly dependent on the number of hours taken to finish each process. The more time is consumed to finish the project, the more time and resources are utilized. This, in turn, savages the estimated budget for the application and puts the business in despair. Comparatively, Flutter takes only half the time to complete an application. As it comes in the form of a portable UI toolkit, it contains all the must-have features to build impressive native apps in a shorter time. 
In a normal scenario, a small app with basic features costs between $2,000 to $10,000, then building apps in Flutter costs just half the price. The availability of tons of features for free and a fastened development cycle further boosts the time-to-market and what you get is faster results for a lesser cost. Be it a Minimum Viable Product (MVP) or a full-fledged enterprise application Google Flutter can meticulously build and maintain your application within your budget.
Flutter is the best option for low-cost business app development in record time. Get in touch for FREE consultation and insights.