"The future of application development is multiexperience" - Gartner 
After a decade of mobility transformation, businesses and enterprises are on their quest to explore new potentialities in application development. An immersive experience through the innovative use of technology has always been a priority to satisfy the never-ending user demands. In this aspect, multiexperience development platforms are gaining momentum and have become the talk of the town in a short span of time. 
In this blog, let us explore the top 5 ways how multiexperience app development is going to steer and improve your business. 
Also read: When you should choose Django framework
Also read: Off-the-shelf v/s Custom-software - Which to choose

The Rise of Multiexperience Development Platforms (MXDPs)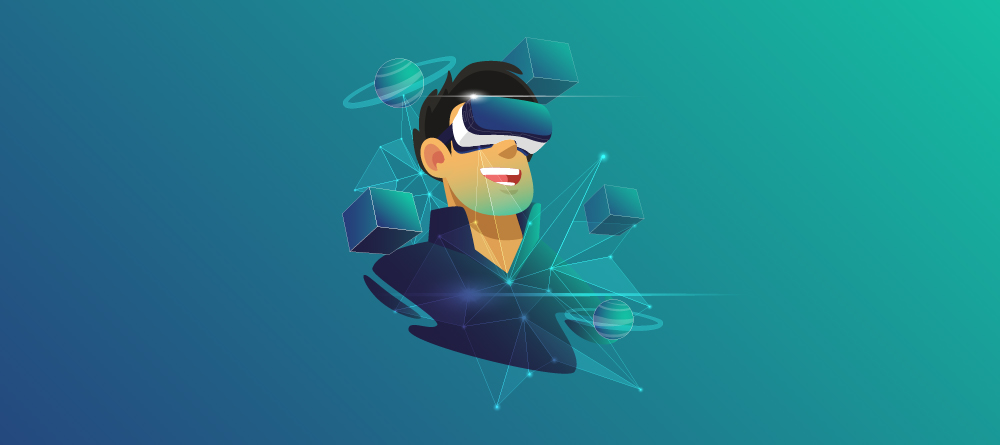 Today, application development companies are expanding their propositions beyond web and mobile apps to build and maintain a competitive advantage. The way users interact with applications has also significantly changed over time. In some cases, it can be through voice or chat and in other cases it can be visually as well. Their expectations have increased threefold from applications. 
Thus, technologies and practices have matured over time. This has led to the emergence of a new level of app development commonly termed as Multiexperience development. Voice, chat, wearables, Augmented Reality (AR), and Virtual Reality (VR) join hands together to provide an immersive experience to users. A basic criterion is that a multiexperience application should offer at least two experiences. 
Read more: Why we chose Flutter for Mobile App Development?

Business Benefits of Multiexperience App Development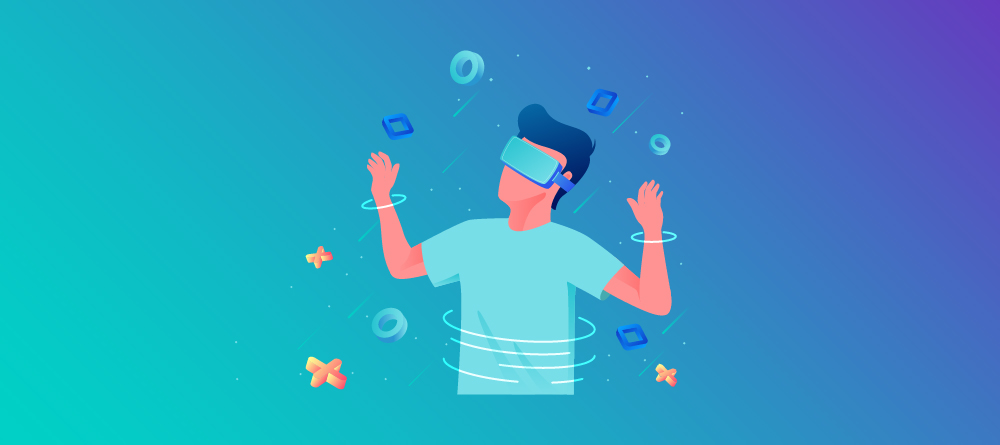 The proliferation of multiexperience touch points has benefitted businesses to a greater extent. The different modes of user interaction have helped businesses to conquer achieve their goals of business innovation in fewer steps.  
So, how exactly does your business reap the best benefits out of multiexperience app development? 
Multiexperience development enables digital transformation.
Aligns your business goals to the organization's IT goals.
Eliminates the gap between user experience and technology implementation.
Establishes internal operational efficiencies through the right set of tools.
Enables rapid application development and speeds up the time-to-market. 

Final Thoughts 

Prepare for the Future of Application Development 

It is of no doubt that multiexperience app development redefines the digital user journey. Although mobile apps are still leading the race, the time is not far off when multiexperience will be considered the app development standard. 
According to Gartner, the skill gap is identified as one of the primary concerns for businesses preparing to adopt multiexperience development platforms. There are two ways to address this concern. Either promote in-house talents or identify a technology partner who is also an early technology adopter. An early technology adopter would have already identified the latest tech trends and must have solidified their ground for competency development. 
SayOne offers comprehensive custom software development solutions, get in touch for a FREE consultation.