eCommerce Application
3 min read
How Predictive Analysis is creating risk free businesses
---

Subscribe to Our Blog
We're committed to your privacy. SayOne uses the information you provide to us to contact you about our relevant content, products, and services. check out our privacy policy.
"Anything that can go wrong, will go wrong." - Murphy's Law
When we look at the business from the viewpoint of a risk manager, Murphy's law takes a more significant meaning for your business. For every business, the risk is an omnipresent factor, and the role of risk managers is to identify and mitigate those risks.
Predictive Analytics is the modern-day data-backed horoscope for businesses. With an ever-growing network of interconnected devices and data sets, the science of Predictive Analytics can make highly accurate predictions based on the historical patterns and events.
Why is Risk Assessment Important?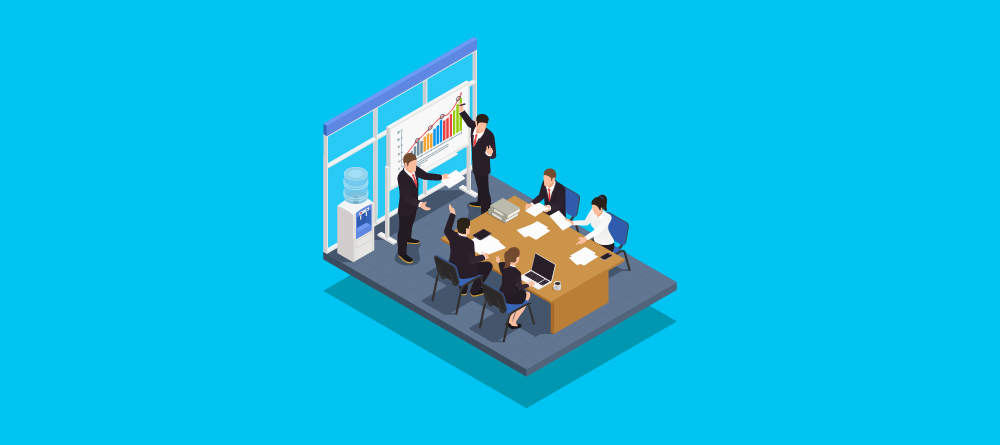 Risk assessment is a proactive process. Businesses must realize that the nature of risk will keep changing, and the gravity of these risks could vary from being small to catastrophic. If you are an insurance company, the risk for you could lie in potential frauds, liquidity risk, credit risk, etc. The same for retail businesses will be in the form of stock-outs, or faulty products entering the inventory, etc.
Read more: How to upsell and cross-sell better with Predictive Analytics
Risk assessment involves identifying and quantifying these potential risks so that the risk owners can take necessary steps to reduce the risk to an acceptable level. Predictive Analytics can identify underlying patterns in various interconnected data sets and predict the occurrence of a potentially unfavorable event. This new insight along with the risk assessment techniques can help the risk manager and team to form strategies to help businesses take the impact of the event with a greater degree of preparedness.
Read also: Predict the future of your business with Predictive Analysis
How Predictive Analytics improves risk management?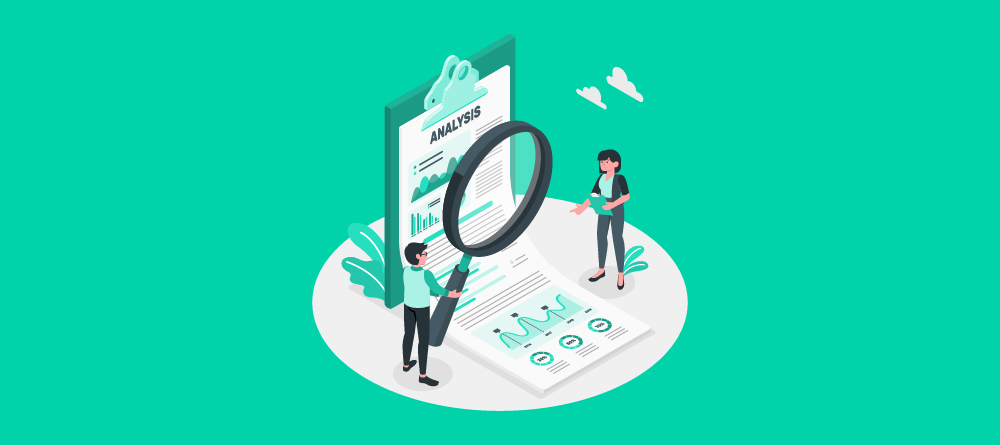 In the wake of an unprecedented event, predictive analytics can analyze the sequence of events that led to it and find the root cause of the incident. This insight helps in planning and strategizing business processes such that the event of a similar nature would not occur again.
For example, based on the history of insurance fraud cases or the behavior of policy-holders who have defaulted payments, predictive analytics can warn insurance companies of the possibility of a potential fraud or profile policy-holders who may default payments.

Download Now: Development process for the layperson and what does it take to build an application
Predictive Analytics is an excellent tool for enterprises in establishing a highly efficient risk management system. The predictive insights help businesses to be proactive rather than reactive. The volume of past and present data is directly proportional to the quality of the predictions. Predictive Analytic Machine learning puts in motion various statistics, modeling, Artificial Intelligence, and process data to produce insightful outcomes. Machine Learning and data mining can constantly evolve the quality of predictions.
Predictive Analytics can scan through hundreds and thousands of files to zero down on events that had a transformative effect on your business, both positively and negatively. This is great power in the hands of the top management to take highly informed and data-backed decisions. The need for businesses to operate risk-free will further advance the growth of Predictive Analytics as a risk management and mitigation tool.
Read also: 5 real-life use cases of Predictive Analysis transforming industries
How can SayOne help you go risk-free?
SayOne technologies have deep expertise in Predictive Analytics tools that can help businesses to not only identify risks and avert a potential hazard; but, make smarter decisions with our Big Data, Artificial Intelligence, and Machine learning solution.Get in touch for further insights and a FREE consultation.
Looking for web or mobile app development services? Contact us now!
Subscribe to Our Blog
We're committed to your privacy. SayOne uses the information you provide to us to contact you about our relevant content, products, and services. check out our privacy policy.