Technology Solutions for Enterprises
5 min read
How technology is revolutionizing the travel industry
---

Subscribe to Our Blog
We're committed to your privacy. SayOne uses the information you provide to us to contact you about our relevant content, products, and services. check out our privacy policy.
Technology is changing every aspect of how we travel, right from planning the destination to how we fly. It gave a new direction in providing personalized high-value services by the service providers and made the unexciting aspects of traveling interactive and engaging for the traveler.
The Internet and its associated technologies have changed how we plan our travel. People have far more resources in the form of social media, travel blogs, and many more verticals to find which destination they should go next, where they should stay, how favorable the weather will be, budgeting, and so on. Service providers are waking up to this rising trend among users on how they want to travel and are adapting their business model as per the customer's preferences.
Also read: How Business Intelligence turns you data into Business Opportunity
As per the study by Oxford, the value of the global travel industry in 2017 was $5.29 trillion, with more than 1 billion international tourists. Service providers are sitting on an enormous cache of target audience, and all they have to do is push the right buttons to incorporate the trending technologies into their business model and services.
In this article, we intend to highlight the significant technology trends that will revolutionize the travel industry for the years to come.
5 Technology trends that travel & tourist service providers should adopt
1. Mobile Presence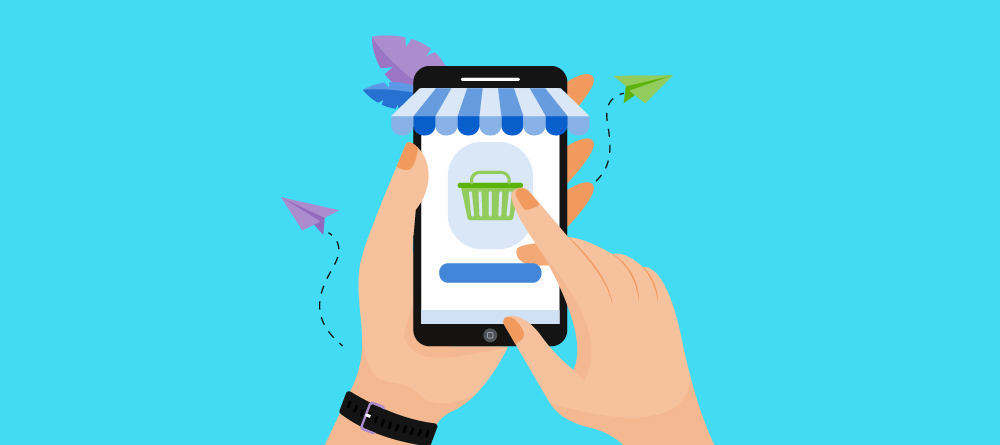 Mobile phones are the new-age swiss army knife. It becomes your navigation tool, a restaurant finder, virtual tour guide, booking device, and whatnot. Business must favor mobile-friendly services for two primary reasons
convenience for user

if your business is on the internet, then it has to have a mobile presence
Integrating mobile-friendly technologies with your services helps the customers to have a real-time view and access to necessary information. For example, a restaurant using Whatsapp integrated booking service to take table bookings makes it highly convenient for the user to make reservations without the need to download an app or call the restaurant. The restaurant can update any change in booking via WhatsApp that the customer will most frequently be checking, and the restaurant can ensure that the user will not miss any information regarding any change of plans.
2. Augmented Reality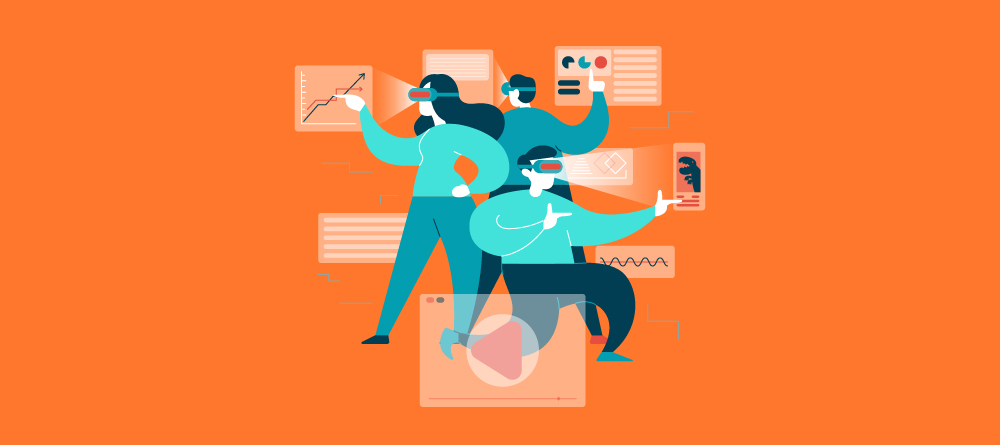 Virtual Reality (VR) or Augmented Reality (AR) has upped the game of user engagement. The travel industry has begun to realize the potential of the tech on how it can give close-to-real actual information about what customers can expect. For example, Airbnb is rolling out AR-integrated rental profiles for customers to view the property they are looking to rent. The feature may not be fully evolved, but will surely be a regular feature for travel booking sites in the days to come.
3. Virtual Assistant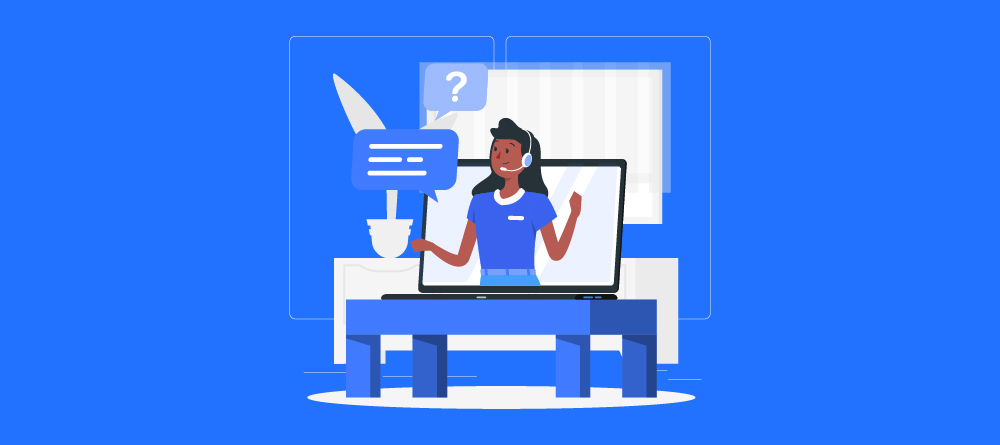 Customer interaction is a major front of the travel and tourism industry, and virtual assistants are reforming how customers interact with the business. By 2020, 85% of the business interactions will be through chatbots, and it is primarily due to the sheer efficiency and productivity that chatbots or virtual assistants bring to customer service. Chatbots can handle multiple user traffic simultaneously with urgency and accuracy. Investing in chatbots can have a significant impact on your customer service engine.
Also read: Why chatbots will be critical for the future of Business Intelligence
4. Internet of Things (IoT)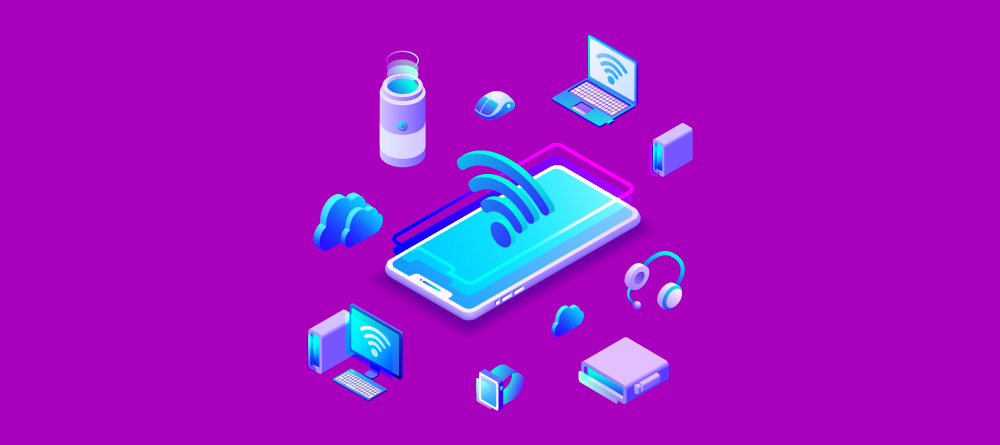 The Internet of Things or IoT is simplifying problems of real-time access of information, in-room personalization, in-flight experience, location assistance, and much more. Real-life applications such as suitcases with tracker devices are helping customers from losing their luggage, hotel rooms with sensors to control the utilities, such as to turn on the TV, control the thermostat to change room temperature, etc. With further advancements in sensor technology and data processing, IoT will further make significant advancements in customer experience.
5. Big Data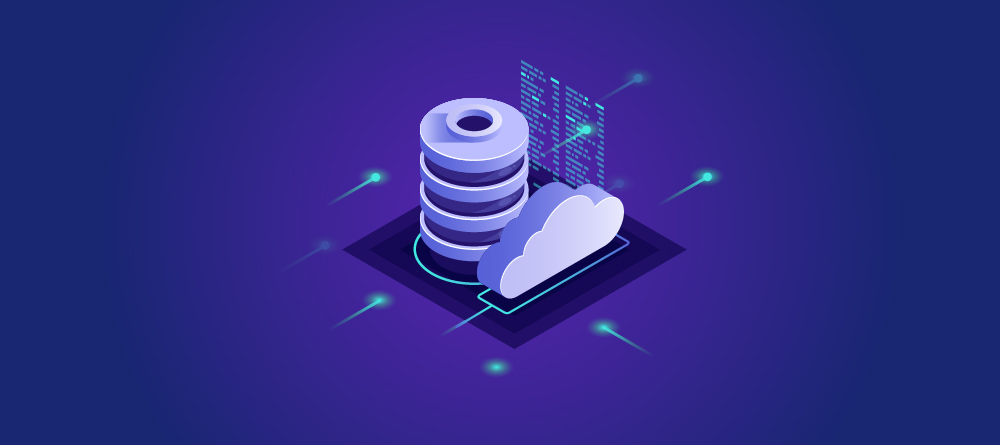 87% of the planning for a trip or a vacation is searched and planned over the Internet. And in this process, an enormous amount of data is generated by users that service providers are already using to drive targeted marketing campaigns and offers. The tools of data analytics and machine learning technology have become accessible even for smaller businesses to leverage the potential of data.
Access to data has given service providers to recommend personalized itineraries, segment similar travelers, activity recommendations, and much more. Big data makes travel planning a lot more personalized.
Read more: Top 5 Business Intelligence trends to watch out for
Wrapping Up
From the moment a user books hotel and flight tickets to the point he/she returns from the trips and gives reviews, the internet is a part of the user's journey from the beginning to the end. The travel and tourism industry will have to adopt relevant technologies to keep up with the changing traveling trends and tap the growing dependency of users on the internet. Customer interaction is a very significant aspect of the travel industry, and technology can help service providers bridge the gap between what they are offering and what the travelers want.
Get in touch for a FREE! consultation on how technology tools can help you give better value services to your customer.
Subscribe to Our Blog
We're committed to your privacy. SayOne uses the information you provide to us to contact you about our relevant content, products, and services. check out our privacy policy.